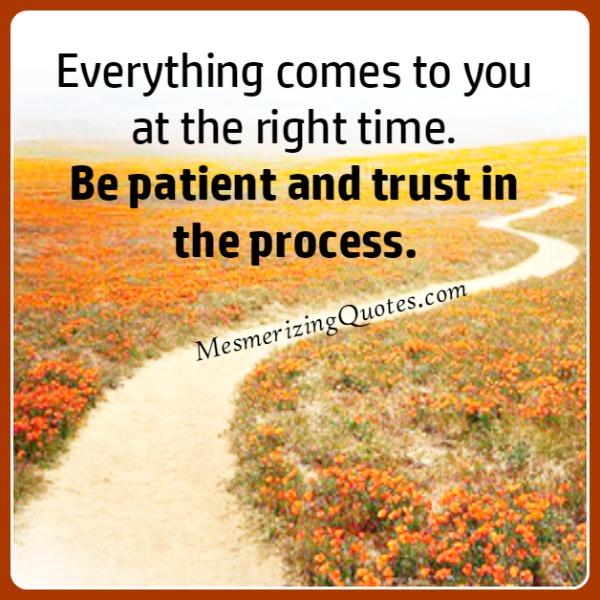 The good things in life never come without a price.
The process to get what you want might harm others. So be very careful that your ambitions do not harm others in the process.
If you want something different, then do something different. If you keep doing what it is you are doing, you will keep getting what you are getting. No rocket science here.
What you want might not be what is best for you so just trust god because he knows what is best for us.
Just be thankful for what you have but don't hope for more than that. Maybe not having it might be a hidden blessing because God knows what is best for us.
Sometimes you can wait for a decade but still don't get what you want. Some things are not fairly done so you might never get what you deserve. Just accept the fact and be happy.
Got Something to Say! Comment below :-
comments